About PKF Carpentieri Colmenares & Asociados
PKF Carpentieri Colmenares & Asociados (before PKF Cabrera Colmenares & Asociados), is a Venezuelan Public Accountants Firm working since 1976 and integrated in 1991 to PKF International. Since its establishment, the national firm has provided highest quality professional services and advice.
We have skilled professionals with expertise that make our services invaluable to the clients we serve.
2022-11-06
Functional currency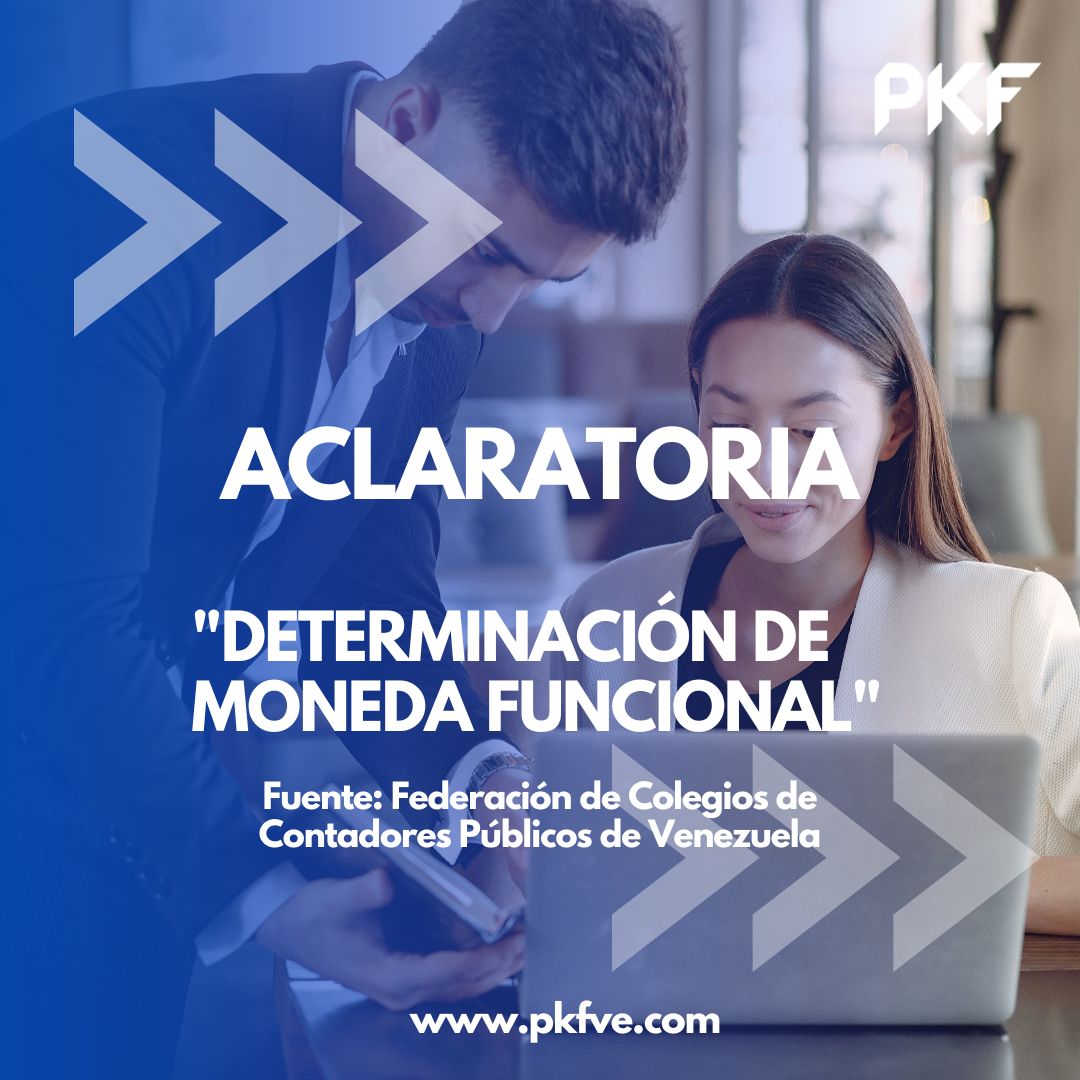 Read more
All News
Latest News
2022-07-21
Meet the mind behind the Worldwide Tax Guide 2022
Meet Stefaan De Ceulaer, PKF International's Head of Tax and Legal Support, and the main man behind this year's Worldwide Tax Guide.
He's a seasoned tax professional with 24 years' experience in international tax law who lives in Belgium with his wife and 28 year-old daughter.
He's a fully qualified barrister and worked for PwC, Siemens, Nokia Siemens Networks and Glencore and Transocean before joining us in 2017. When he's not working alongside members of our global tax community to produce this guide, and our quarterly tax newsletters, you can find him out on his road bike or in the gym.
Contact him on stefaan.deceulaer@pkf.com
Read more
2022-03-23
Noti Tips 014-2022 IGTF Perception
Administrative Ruling No. SNAT/2022/000013 of the Integrated National Service of Customs and Tax Administration (SENIAT) where the Special Taxable Persons are designated as Agents of Perception of the Tax on Large Financial Transactions (IGTF) (available only in spanish).
Read more